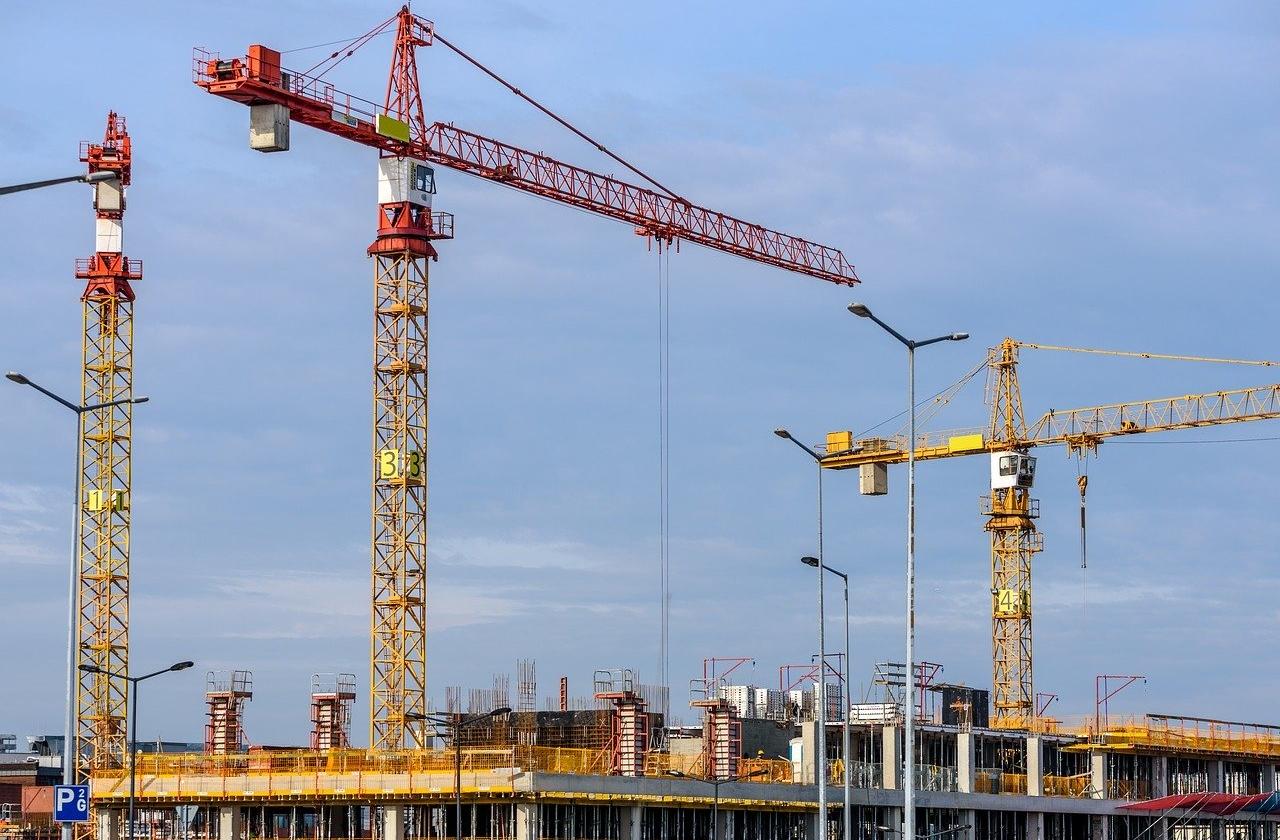 Dear Clients,
despite the situation that has affected all of us, I would like to assure you that SOLVTECH is still accepting and carrying out orders, and that our services are constantly at your disposal.
With regard to the coronavirus epidemic, we are making every effort to ensure that our services are provided in accordance with sanitary and safety requirements. I would like to emphasize that our company is working as usual to render services for you; we assist you in maintaining well-functioning laboratories and enhancing efficiency of equipment with which they are fitted.
At the same time, I assure you that I all our employees are equipped with the necessary sanitary articles, masks, gloves and disinfectants, both when they work on our premises in Katowice and when they visit your laboratories.
To avoid unnecessary risk and possible contact with potential infectious and ill people, and to protect both you as our Clients as well as our employees, we would like to limit visits to the post office to the necessary minimum. Thus, we are hereby requesting that you allow us to send company documents, invoices and other correspondence to you by e-mail only.
The consent form for our electronic invoice delivery is available for download HERE. We encourage you to fill in the form and return the scan to the e-mail address: ksiegowosc@solvtech.pl.
We are available every day from Monday through to Friday, from 8 a.m. to 4 p.m.
I hope that you remain in good health and that – despite the current pandemic – the safety measures taken will allow both me and my staff to continue to provide services and help you.
Sincerely yours,
Mariusz Kotowski
SOLVTECH Company Owner